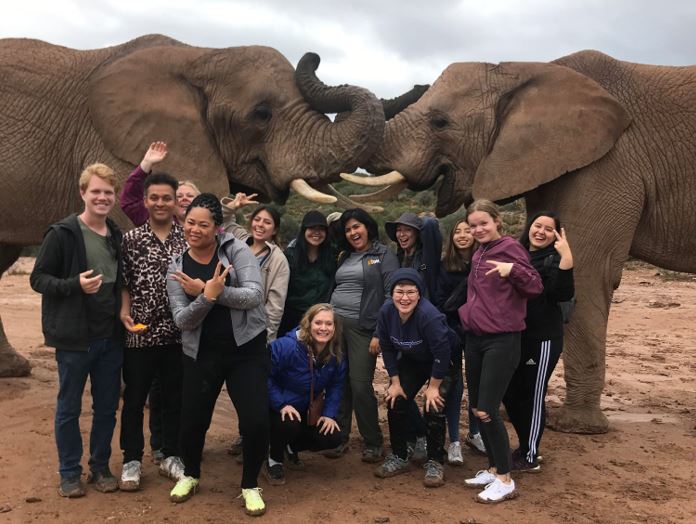 Add Courses to Your Educational Plan
Schedule an appointment with counseling to complete your Educational Plan.
Study Abroad Counselor at Fullerton College: 
Financial Aid
For information purposes only, students are responsible for their own financing.
Step One: Make a budget. How much money are you going to need?
Step Two: Go to Financial Aid office and see how much money is available for a summer or spring program
Step Three: Look for Scholarships
Step Four: Consider using Crowdfunding sites, such as generosity.com or facebook.com
Step Five: Look for other sources of money
FC Financial Aid Office
Online: financialaid.fullcoll.edu
In Person: Building 100, First Floor
By Phone: (714) 992-7091
FC Financial Aid advisor, Jose Alacraz, can help you with your Study Abroad financial aid questions. Email him at: JAlcaraz@fullcoll.edu
Note: All financial aid for our Study Abroad Programs comes from Fullerton College. If you are a student who is receiving financial aid from a school other than Fullerton College. You must switch your primary school to Fullerton on your FAFSA form the semester before you leave.
Veterans
G.I. Bill Information
The Veterans' Resource Center
In Person: FC/Room 518
By Phone: (714) 992-7102
Online: veterans.fullcoll.edu
Scholarships
Pell Grant Recipients
The Gilman Scholarship is the largest Study Abroad scholarship out there. If you are a Pell Grant Recipient you can apply for the Gilman Scholarship and receive up to $5,000. If you are interested in learning more about applying for the Gilman Scholarship, contact the Study Abroad Coordinator, Angela Henderson at ahenderson@fullcoll.edu.
Scholarship Resources
Fund for Education Abroad Scholarship
The mission of the Fund for Education Abroad (FEA) is to provide scholarships and ongoing support to students who are underrepresented among the U.S. study-abroad population. FEA scholarship applicants participating in programs hosted by providers in our Access Partner program may be eligible for financial support of up to $5,000.
For more information, please visit: https://fundforeducationabroad.org/scholarships/