INFORMATION SESSIONS
Information Sessions are a great way to learn more about study abroad programs. Every semester we hold a session about each program.  Meet the faculty leading the program and learn more about the classes being offered.  Other information covered includes the program costs, excursions, housing and application process.
Every year students go on a study abroad program traveling for the first time outside the United States.  Come learn more about how this program fulfills your educational goals.
Informational Sessions | Spring Dates:
 Upcoming Info Sessions for Paris, France Spring 2024 Program
Tuesday, March 7, 2023 @ 5:00 PM | Fullerton College | Location: Building 200, Room 229
Wednesday, March 8, 2023 @ 5:00 PM | Cypress College | Location: VRC/SSL Conference Room 150
Upcoming Creative Funding/Scholarship Workshops
Friday, April 21, 2023 @ 12:00 PM | Zoom | Zoom link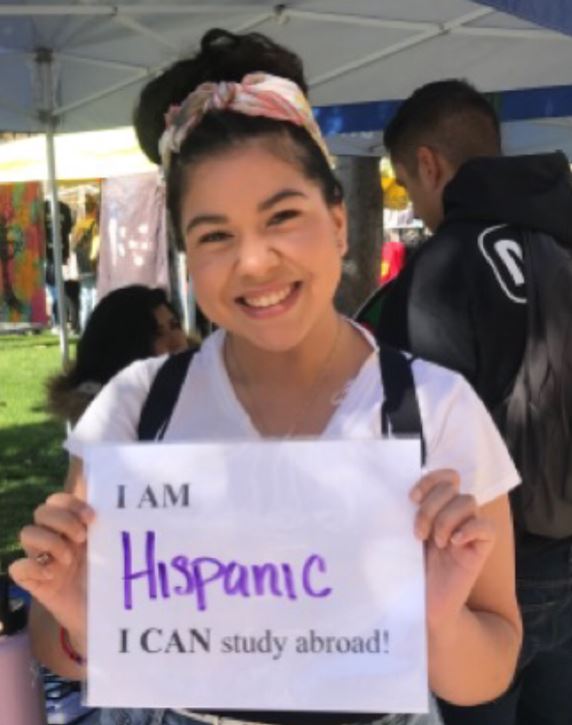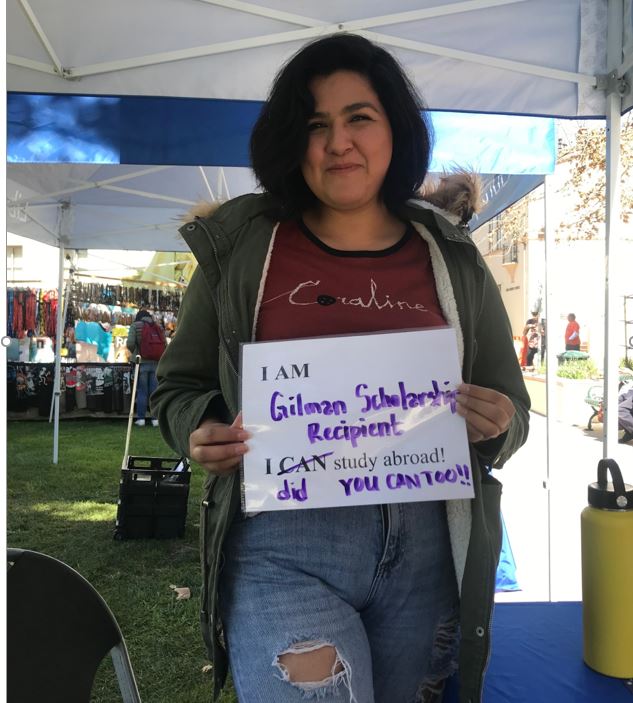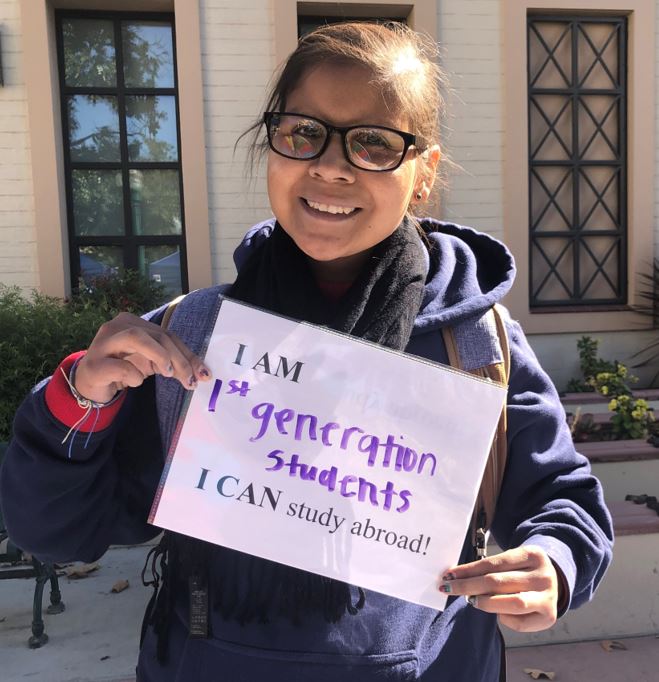 Contact Study Abroad
Study Abroad Office
Library, Bldg. 800, Room 823
Phone: (714) 732-5688
For more information about Study Abroad, please email studyabroad@fullcoll.edu.
For questions or additional information,  please contact:
Study Abroad Coordinator, Angela Henderson | ahenderson@fullcoll.edu. 
Administrative Assistant II, Carina Valencia | cvalencia@fullcoll.edu.
OUR MISSION
Our Study Abroad program offers a unique pathway to advance student learning and achievement for students who seek educational growth and global awareness. The Study Abroad program fosters the same inclusive and supportive environment that Fullerton College offers its students here on campus.