Rome, Italy Spring 2017
Trip will include: Airport transfers; twin-bedded room in apartments; a metro pass; day trips in Rome, including entrance fees to museums and other  sites; day trips to Tivoli gardens and Cinecitta; a 3 day, 2 night excursion to Florence. Optional for additional fee: family home-stay in Rome; group rate airfare; weekend trips to Almafi Coast and Venice.
Deadline: CLOSED
London, England Summer 2017
Trip will include: Round-trip airfare between Los Angeles to London to Los Angeles. Twin bedded homestay with breakfast daily, a London transport travel card, guided visits to Westminster Abbey, the Tower of London, and British Museum. A 3 day, 2 night excursion by train to the Lake District with bed and breakfast accommodations. Travel dates are June 14 – July 15, 2017.
Information sessions:
Fullerton College
February 15
Room 224, 6-7:30p
Cypress College
February 22
CCCPLX 414, 4:30-6p
Deadline March 3, 2017.
Paris, France - Fall 2017
APPLICATIONS COMING SOON (mid to late February)!
Trip will include: Round trip airfare between Los Angeles to Paris, airport transfers, twin bedded room in apartment or family homestay. Also included, Navigo travel pass, ISIC card, full day excursion to Chartres and Versailles. Three day, two night excursion to the south of France, including transportation by TGV high-speed train from Pairs to Avignon and From Aix-en Provence, a guided tour of Avignon including entrance to the Palais des Papes and the Pont d'Agignon, a private bus transfer between Avigon and Aix-en Provence including full day tour of stops to local markets and villages, and two group meals. Travel dates are September 17 – December 8, 2017. Deadline: May 15, 2017
Information sessions:
Cypress College: March 6, from 6 – 7:30pm in room CCCPLX 414
Fullerton College: March 9, from 6 – 7:30pm in room 229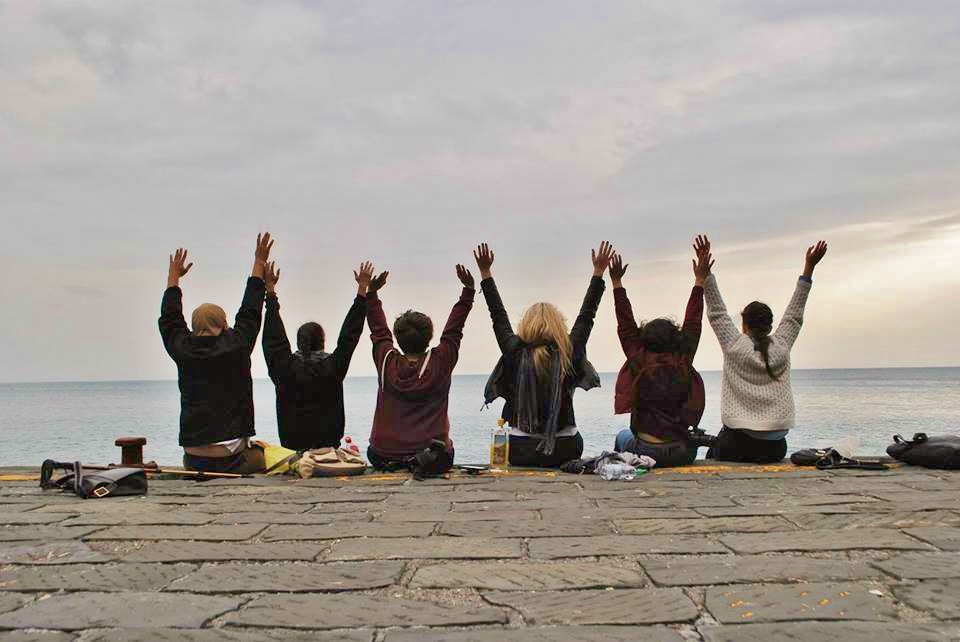 UPCOMING TRIPS:
Spring 2017: Rome
Summer 2017: London
Fall 2017: Paris
Spring 2018 :Florence
Summer 2018: Madrid
Fall 2018: Barcelona
Spring 2019: London
Summer 2019: Buenos Aires